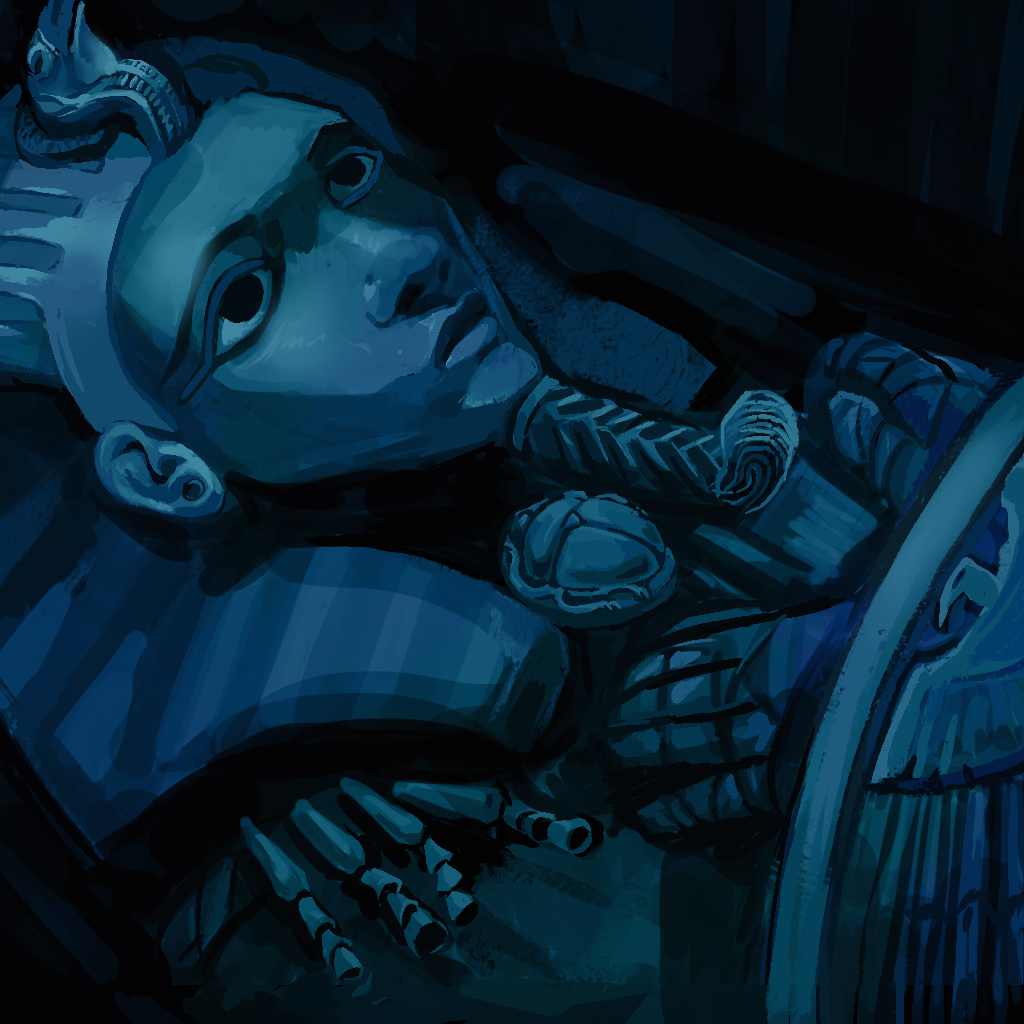 Follow Ramses
in his last journey
Oneiric Tales is a video game development studio and digital solutions in the field of entertainment.
Composed of talented and passionate developers, we are committed to creating unique and fun experiences.
Oneiric Tales  is currently working on the development of a driving simulator as well as a new « Path of Ra » franchise scheduled for release in 2022 on PC, Mac, Android and IOS.
Marvin
CEO / Creative Director / Gameplay Programmer
Mohamed
DG / Gameplay Programmer
Baptiste
Software Engineer
Alexandre
Gameplay Programmer
Marilou
Artistic Director
Victor
Composer / Sound designer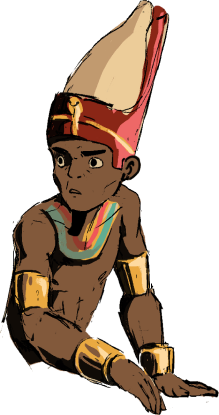 15 rue des Halles, 75001
Paris
France